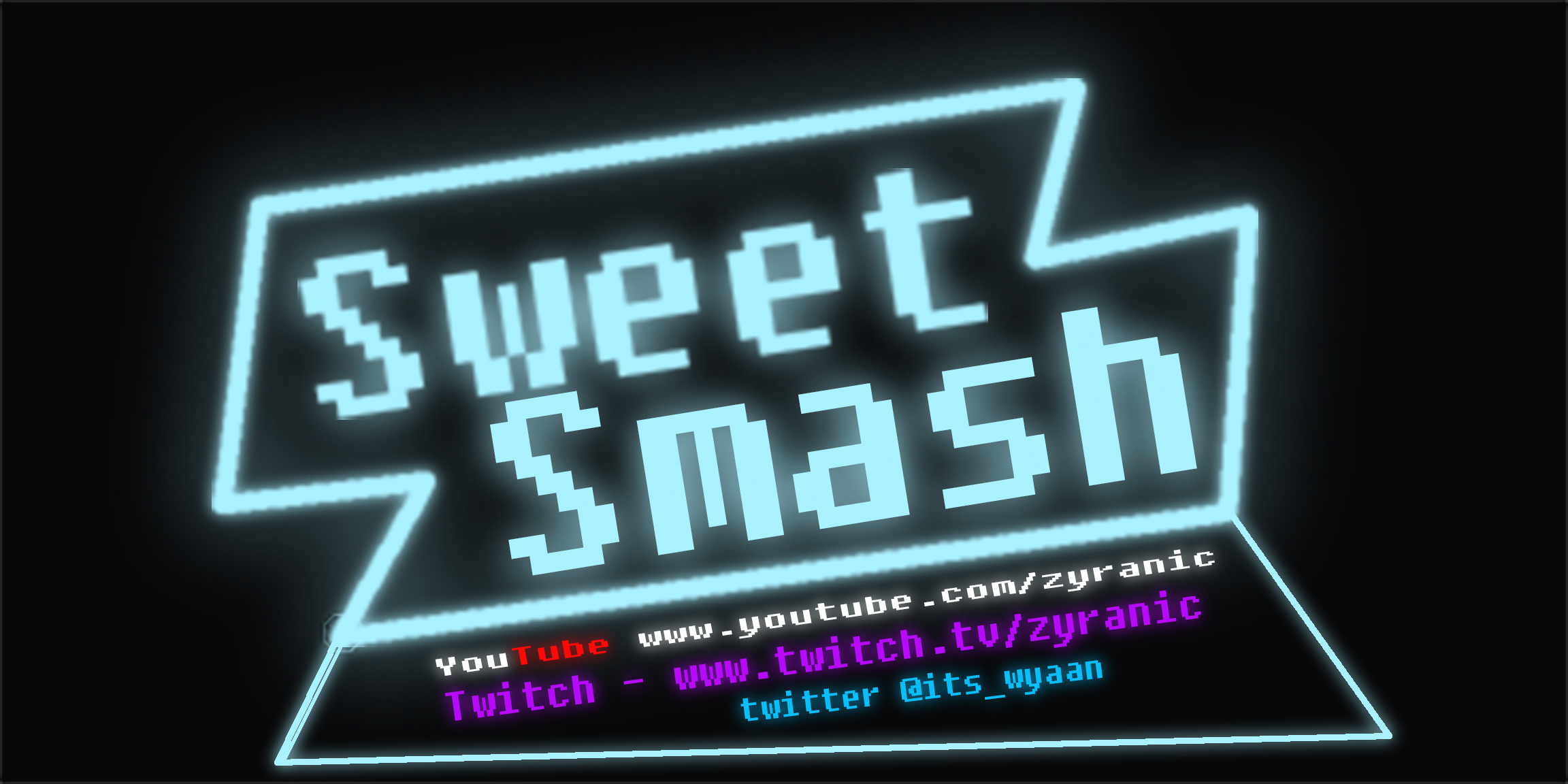 Sweet Smash Test Build 1.03
A downloadable game for Windows
SweetSmash is a new game that is in development, And the aim of the game is to, well, Smash Sweets!
The game is aimed to bring back the feel and vibe of the 80s giving lots of neon, lots of colour!
SweetSmash isn't designed for the hard core gamers or the full blown adventurers, it is a game that is quick and simple to play on the go!
I'm sorry there's no browser support yet , will get around to it!
Download and give it a go!
- Let me know what you think, will be interesting to get some feedback!
Install instructions
Click on the link before, and download the game, then just hit run :)